Statement on the recent incident of Shegarab Refugee Camp in Eastern Sudan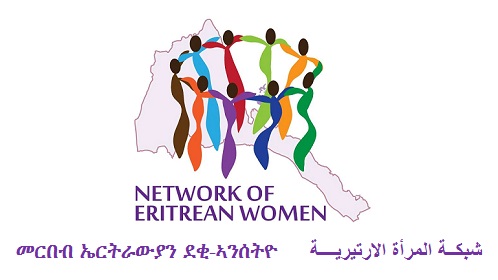 We have learned that on the evening of December 24, at least eight Eritreans from the Shegarab 1 refugee camp in Sudan died in the Atbara River. They were drowned in an attempt to escape from their smugglers, armed tribe men of the Lahawyeen tribe of Rashaida, who followed them and abducted the surviving four for ransom. A week earlier, the same criminal gang had raided the refugee camps in Shegarab and kidnapped 16 people. This resulted in a confrontation between enraged Eritreans, committed to release the captives and the criminal elements with causalities on both sides. Consequently, a group of Lahawyeen Rashaida in collaboration with Sudanese security officials attacked the refugee camp and committed untold atrocities: they torched refugee shacks, looted property, assaulted and molested Eritrean refugees. They kidnapped hundreds of young people, presumably for ransom and trafficking.
This sad incident is not the first of its kind, even though the dimension of the atrocity may depict a further alarming magnitude.  We condemn this out of hand appalling atrocity on the Eritrean refugees. We express our deepest sorrow, place on record our resentment and regret the continued failure of UNHCR to shoulder its responsibility and alert the International Community to protect the defenceless and voiceless refugees.
We urge the Sudanese Government to do everything it can to stand up for the protection of the Eritrean refugees who are and have been under the constant threat of human traffickers and their accomplices in the security forces. The rampant acts of extortion, kidnapping and human trafficking of Eritrean refugees subjected to, MUST STOP NOW. The UNHCR should immediately have full access to the reception camps.
We appeal to the brotherly Sudanese people to support every action that stops the cruel and inhuman act of the armed criminal elements of the Lahawyeen tribe.
Network of Eritrean Women
Short URL: https://english.farajat.net/?p=9175
Posted by
farajat
on Dec 29 2014 Filed under
News
,
Press release
. You can follow any responses to this entry through the
RSS 2.0
. You can leave a response or trackback to this entry