Eritrean National Council for Democratic Change
TORONTO BRANCH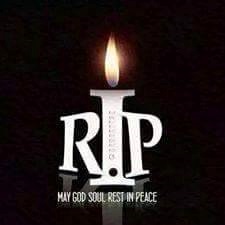 ENCDC TORONTO BRANCH had a meeting on the 26th of April 2015 and elected the new branch committee. To facilitate and speed up the people's dream of the Eritrean Second National congress.
On the 03, of May was the first branch committee meeting and approved the people's demand for a vigil candle light for the Eritrean victims of Libya, Mediterranean Sea, and South Africa to be held on May 10, 2015.
Please come and join us.
Date: Sunday May 10, 2015
Time: 5:00 P.M.
Place: Toronto: Christie Park, Intersection of Christie and Bloor
You are welcome to share your opinion.
E.N.C.D.C. TORONTO BRANCH
Short URL: https://english.farajat.net/?p=9614