Eritrea: Asmara's Great Architectural Heritage in Danger
Residents of Asmara, Eritrea's capital reputed for its Modernist architectural heritage lament the city's decline as the regime obstructs crucial maintenance of the buildings that gained the city its reputation as 'Little Rome' where Italian architects freely experimented daring and innovative designed in the 1930s.
In recognition of the importance of this heritage the world bank funded projects to conserve and maintain these buildings, however these project and other similar initiatives seem to have ground to a halt as many buildings stand derelict and devoid of their potential as tourist attractions.
A case in example is the historic Asmara Icon known locally as Palaso Aba Habesh, in a picture given by a recent Asmara visitor. The building is in total decline and in dyer need of maintenance and conservation, however the regime's policy prevents any building and construction projects to be undertaken by citizens. As a consequence many residential buildings constructed by individuals to salivate the severe housing shortage in the city are being demolished without regard for the economic and social damage that this is causing residents.
In 2014, in a rare case of private initiative to modernise and conserve old buildings four individuals bought to renovated a building in the commercial heart of the city deploying resources estimated in millions of 'Nakfas', however as the building work was nearing completion and the building almost ready for commercial use officials ordered its demolition and the result is total dereliction of the building as seen in the picture.
Asmara residents note that all of this adds to the hopelessness in the city and fuels the exodus of the young and resourceful citizens.
Project Freedom Friday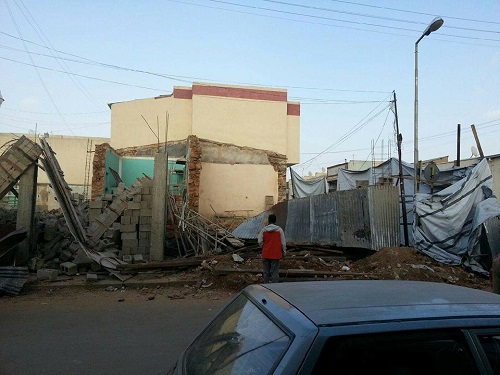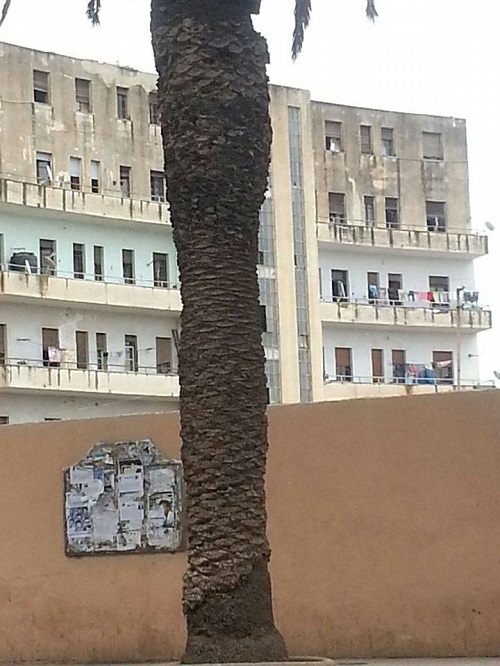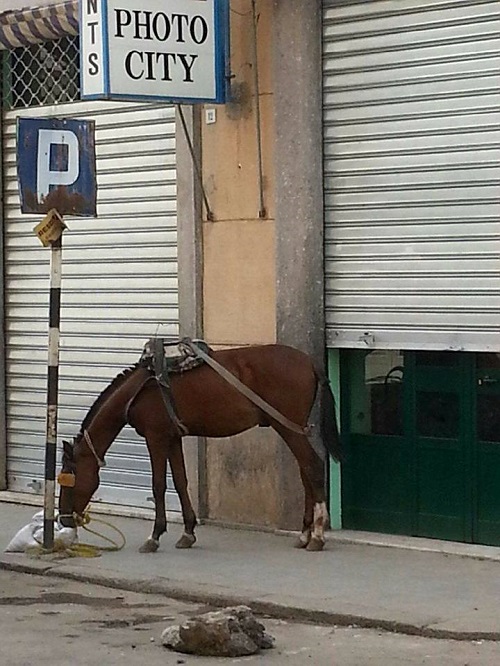 Short URL: https://english.farajat.net/?p=9947